New Year's Eve Party Ideas in Istanbul
Istanbul, which hosts two continents, is home to hundreds of well-known nightclubs and restaurants. All these restaurants and nightclubs organize many events. Among these organizations, New Year Party and New Year Eve Party are the most accustomed. There are dozens of reasons to join the events and parties. Here are just a few of them …
Istanbul There is hundreds of famous nightclubs in Taksim, Bosphorus, Etiler, Alaçatı, Beyoglu, Galata, and Kadıköy. And these are world-renowned. Reina, Laila, KLEIN.Garten, WANA, Monks Moda, Mentha, Toy Room Club, Anjelique Restaurant & Night Club and Nardiss Jazz Club are some famous nightclubs and restaurants. You will experience all kinds of fun around here.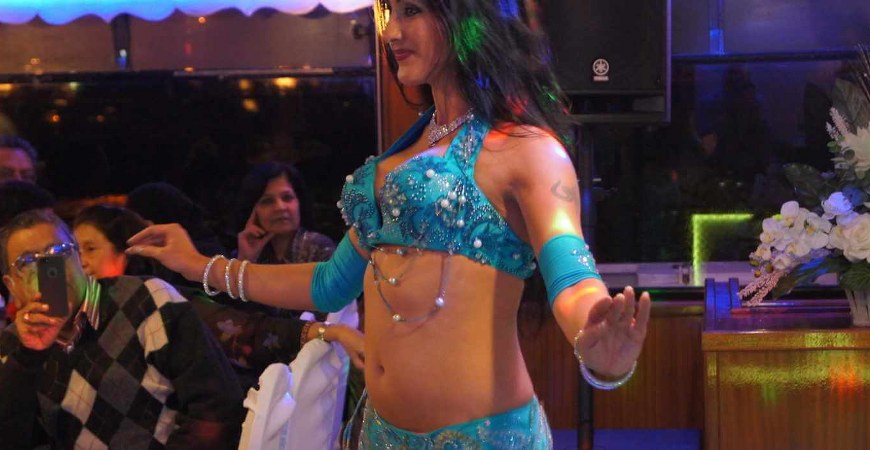 Istanbul nightclubs are quite fun and colorful, unlike the nightclubs in other countries. All kinds of music, DJ programs, and dance shows are on display. And you can also do events in Istanbul new years eve here. What do you say about organizing a wonderful New Year Eve event or another event with your loved ones and family? Do not forget to buy tickets to join the events. Be ready to have fun and glow like crazy. Take a look at what you can do on this perfect day!
All kinds of music such as Jazz, Pop, Rap and Folk music can be found in clubs and restaurants tonight. You can also accompany live music performance. For the new year, we recommend keeping these wonderful options on an edge.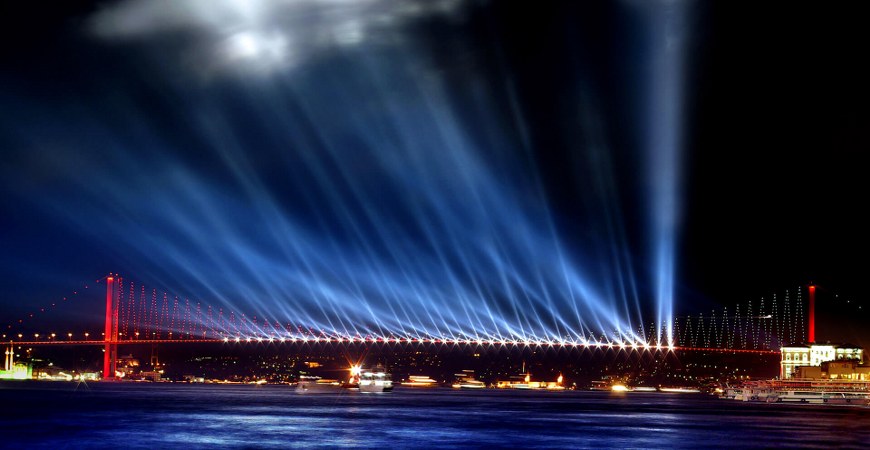 You can see the important reflections of Turkish cuisine and Turkish culture here. What do you say to taste the most exclusive Turkish cuisine? Then we invite you to restaurants in Istanbul. What do you think about eating the best tastes with the best prices? Make reservations before you go to these unique restaurants that offer quality service.